In recent years, all websites have been incorporating, by legal imperative, three links at the bottom of the page:
Legal Notice / Conditions of use
Privacy Policy
Cookies policy
The first, we have seen it on all websites for a long time, the other two have been implemented according to the LOPD / GDPR have been forcing compliance with data privacy regulations.
After a time of adaptation margin, the Data Protection Agency is beginning to impose significant fines on those companies that ignore the regulations. Without going any further, these days it has gone out to the public a fine of € 5 million to BBVA due to non-compliance with data protection regulations.
Data protection issues have started to be pursued in the last two years and Daily resolutions can be consulted on the APD website .
With the approval of the European Directive 2019/1937 on Whistleblowing, the entire public administration, but also companies with more than 50 employees or more than € 10 million in turnover, will be required to have a complaints channel from 2021. Some companies already have an ethical channel, but many times, it is very hidden.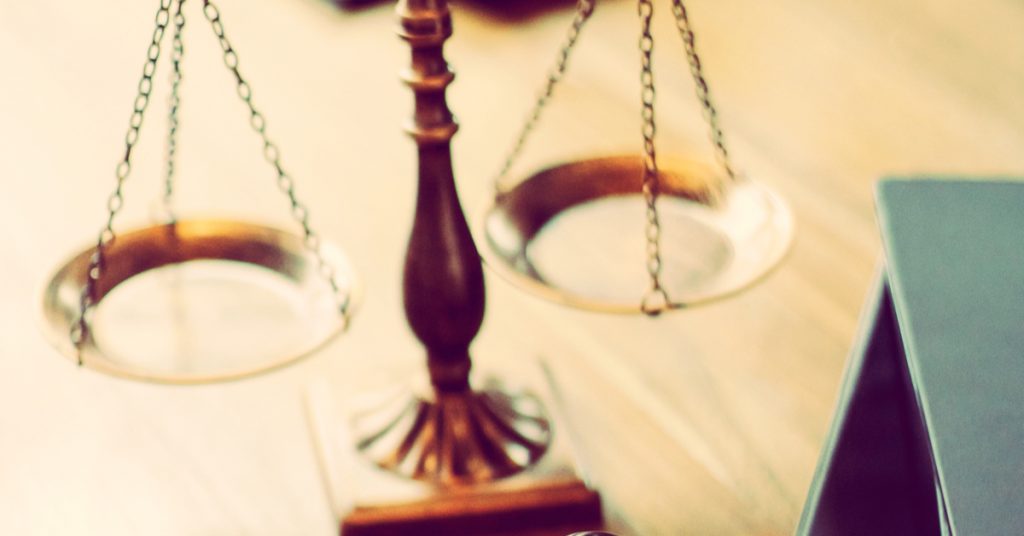 We believe that the European Directive and its Spanish transposition will end up generating a fourth legal link on all company websites, the "Complaints Channel" to transparently comply with these regulations and the possible fines that may be imposed.
On ithiki We have created a simple complaint channel for you, easy to install and complying with legal requirements. You can try from here or request an online demo .