If you analyze the web channels of companies, you will see that many have nothing and of those that do, many implement it with a form or an email.
It must be said that it is a first step, that it is a first approach to the implementation of an ethical or complaints channel that facilitates regulatory compliance. However, being strict, an email or a form on the company's own website hardly meets the confidentiality and anonymity requirements required by the regulations. In addition, they do not generate the trust that should be generated on the complainant and allow information gaps to exist.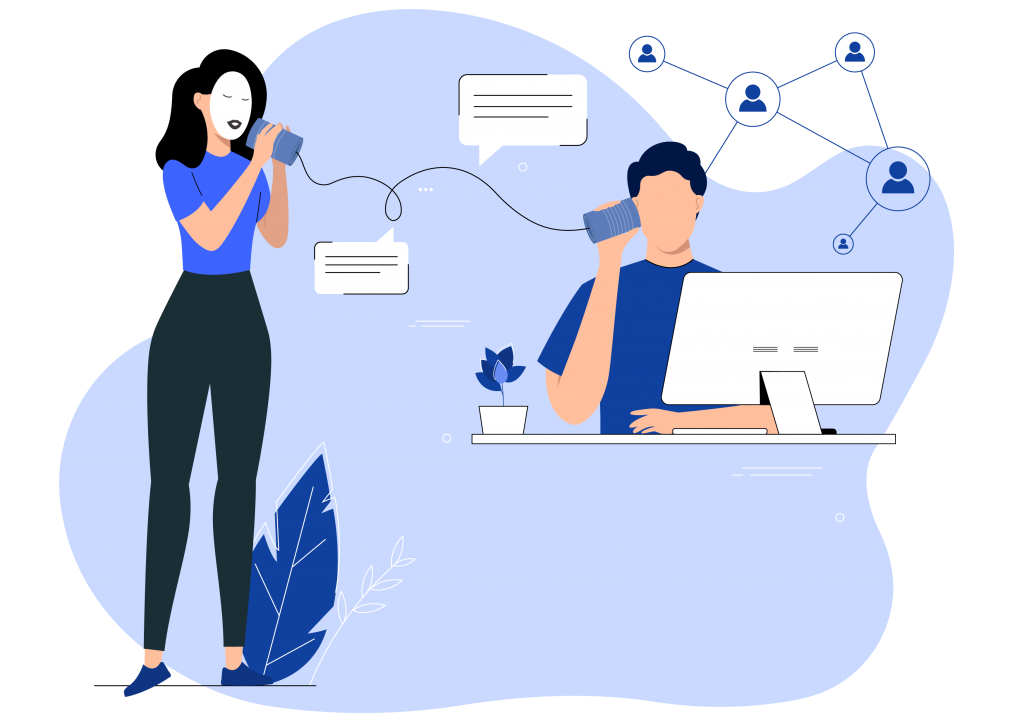 The best alternative is to implement a complaints channel in saas mode. Basically, the channel is provided by a third party who manages security and generates an intermediate point to be able to exchange information between the complainant and those responsible for managing the complaint in the company without revealing, if the complainant does not want, their personal data.
There are different solutions on the market that respond to this need following the saas model. They are generally of Anglo-Saxon origin, where compliance issues are more advanced than in Spain. Most of the large Spanish companies, those of the Ibex 35, which have a complaints channel in place, have opted for this alternative, a channel in the cloud technologically exploited by a third party.
Multinational solutions have large organizations as their main focus, but the need applies to small companies, being mandatory from 50 employees. On ithiki We have focused on this segment. We have analyzed the benefits of large platforms and have adapted them to the specific needs of Spanish SMEs. Not all the modules provided by these platforms are necessary, we have optimized and focused on the minimal but excellently resolved need.
You can see our sample whistleblower channel or perform a free test or ita .