New regulations can help generate new business opportunities. It is important to be attentive to assess whether a new directive can help us strengthen our business by gaining share or at least defending ourselves from the competition.
The new European directive on whistleblower protection (DIRECTIVE (EU) 2019/1937 OF THE EUROPEAN PARLIAMENT AND OF THE COUNCIL) obliges organizations with more than 250 employees to implement an anonymous reporting channel as of December 2021 and those of 50 as of 2023, to help prevent the carrying out of crimes within the scope of any organization.
Among the different requirements, there is the need to have one person per organization with the role of Compliance Officer. In large organizations this figure already exists, but in small and medium-sized organizations it is not so common, if not, that it is rather unusual to see this figure.
Here, based on the instructions of the directive, the possibility arises of outsourcing the figure of the Compliance Officer. This opens a new opportunity for lawyers / consultants to perform an outsourced and recurring outsourced Compliance Officer service. The service has a great advantage, it can generate recurrence that is something highly sought after in professional services.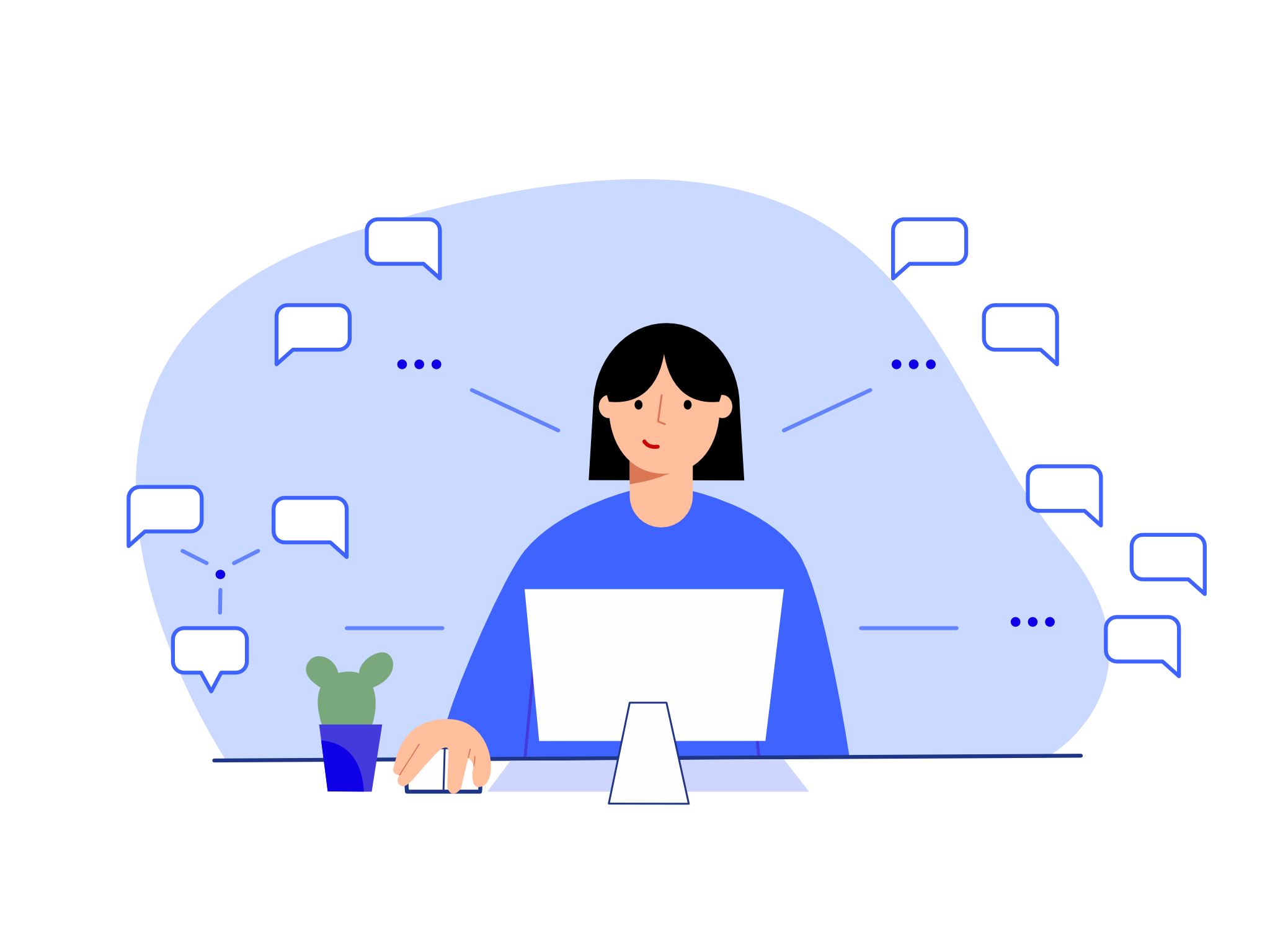 The Compliance Officer requires a computer tool that allows him to implement the complaints channel. An essential piece in the organization's compliance process.
ithiki I pro , is the tool that allows lawyers and consultants to provide centrally managed complaint channels and thus facilitate and automate the outsourced Compliance Officer services.