ithiki os, the saas reporting channel, continues to grow with new functionality. This time we have incorporated a module for task management. The new functionality makes it possible to simplify the management and monitoring of investigations related to communications.
Tasks are actions that can be assigned to the members of the investigation team so that it is defined who, what and by when a certain task must be carried out.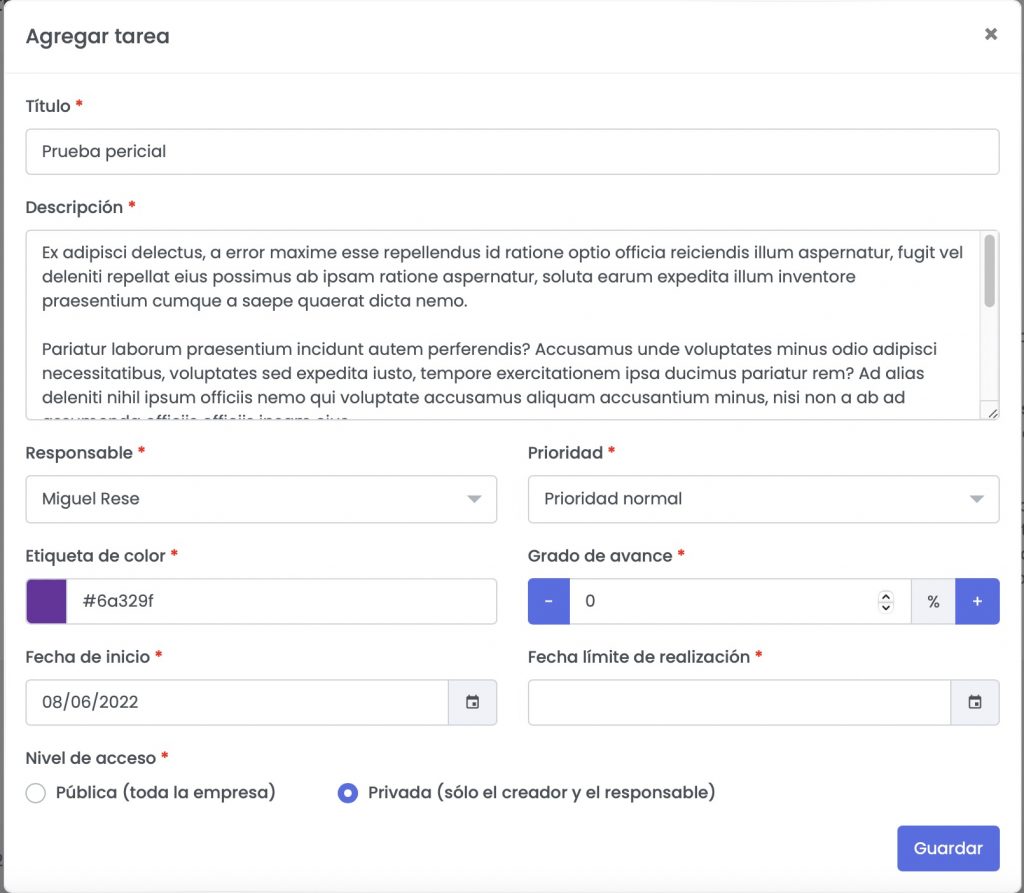 The tasks are managed from a KANBAN where, in a simple way, the status of a task can be changed, from the planning of its execution to its completion. Visually, each user can see all the tasks assigned to them and act on them, updating the status as they are completed.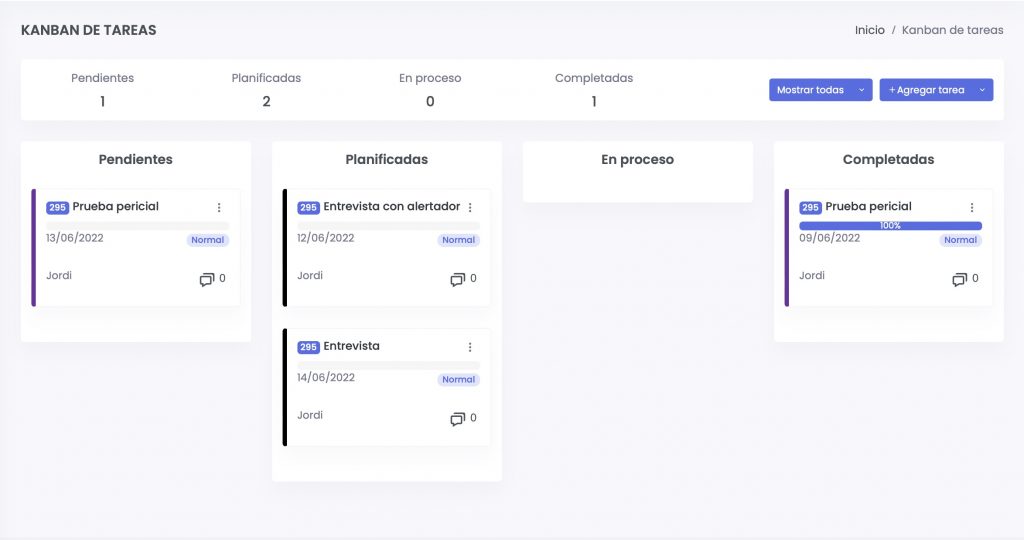 Tasks can be generic or specific to a communication. In the latter case, the description of the communication adapted to the specific needs of the investigation can be attached, for example, anonymizing some data.
In the Investigation area of a complaint, all the documents generated will appear, as well as the tasks pending or carried out to conclude the investigation.
With the new task module, the investigation process is structured and simplified, being able to standardize the tasks to be carried out depending on the type of alert received.
Task management is now available in the Premium version of ithiki os.